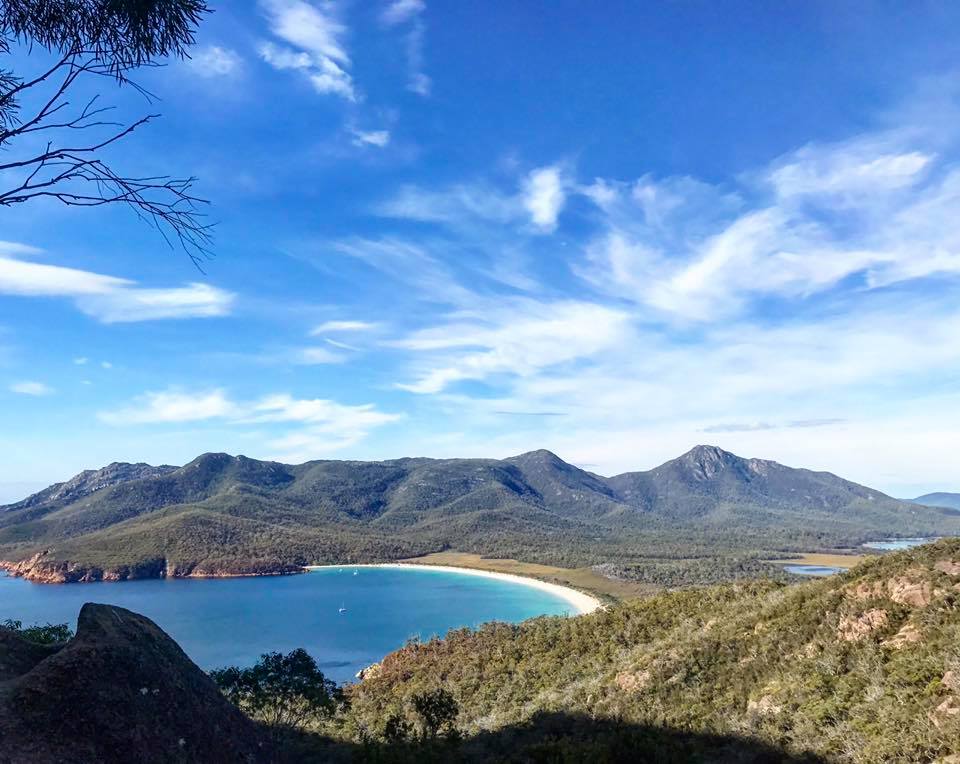 Supporting Local Government – Coastal Hazard Management and Climate Adaptation at Coast to Coast 2018
Coast to Coast is Australia's national coastal and marine management conference, an initiative of the Australian Coastal Society.
Check out the Conference Website , Program and Flyer
In 2018 the conference will be held in Hobart from 16th to 20th April. With Local Government in mind, the conference organisers have included a strong theme on coastal hazard management and climate adaptation. This is specifically to support Local Councils and those who provide them with professional and scientific support.
Over the week beginning on Monday 16th April we offer you a comprehensive and quality package of training, presentations, discussions, and a field excursion to deeply explore the current challenges and opportunities in this area.
This program is designed for you if you work with Local Government in, for example, strategic planning, engineering, finance, land use planning, asset management, NRM, as an EHO, community engagement officer or elected representative. We also welcome consultants, researchers, industries, State Government representatives and others working with Local Councils on these challenges. The theme will also be valuable for other public and private land managers on the coast. This will be a deep dive into current thinking and experience and a unique and valuable capacity building investment.
This theme of Coast to Coast 2018 is generously supported by the City of Hobart, the City of Clarence, and Kingborough Council working together with the Local Government Association of Tasmania and the Coast to Coast 2018 organisers.
We are also collaborating in this initiative with specialists from:
• Griffith University, Griffith Centre for Coastal Management
• The National Coastal Climate Adaptation Research Facility (NCCARF)
• Tasmanian Climate Change Office, Tasmanian Department of Premier and Cabinet
• James Cook University
• University of Tasmania
• key consultants
• professionals and specialists within the membership of the Australian Coastal Society
Share the Conference Website , Program and Flyer with your network – we hope to see you in beautiful Hobart this April!