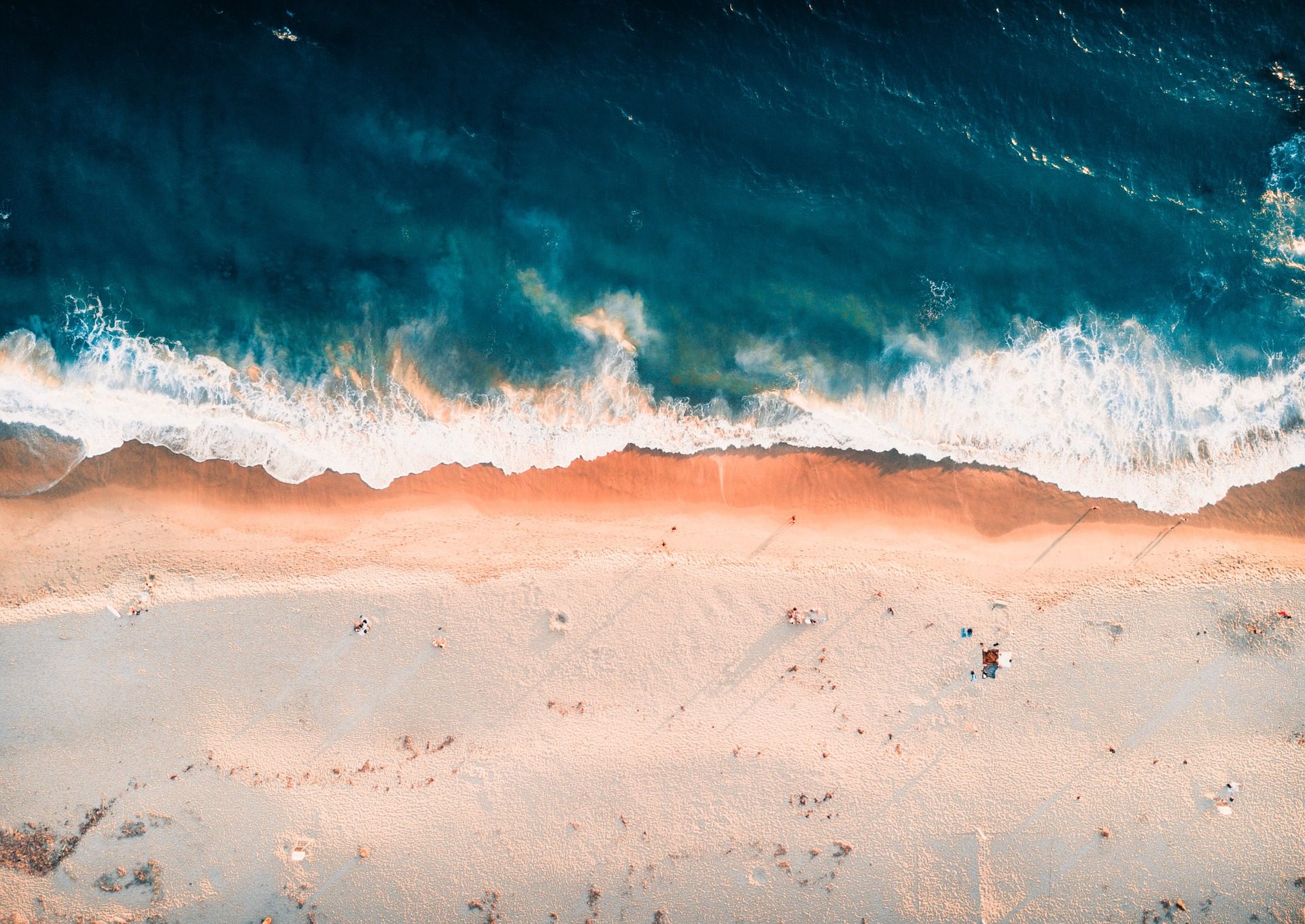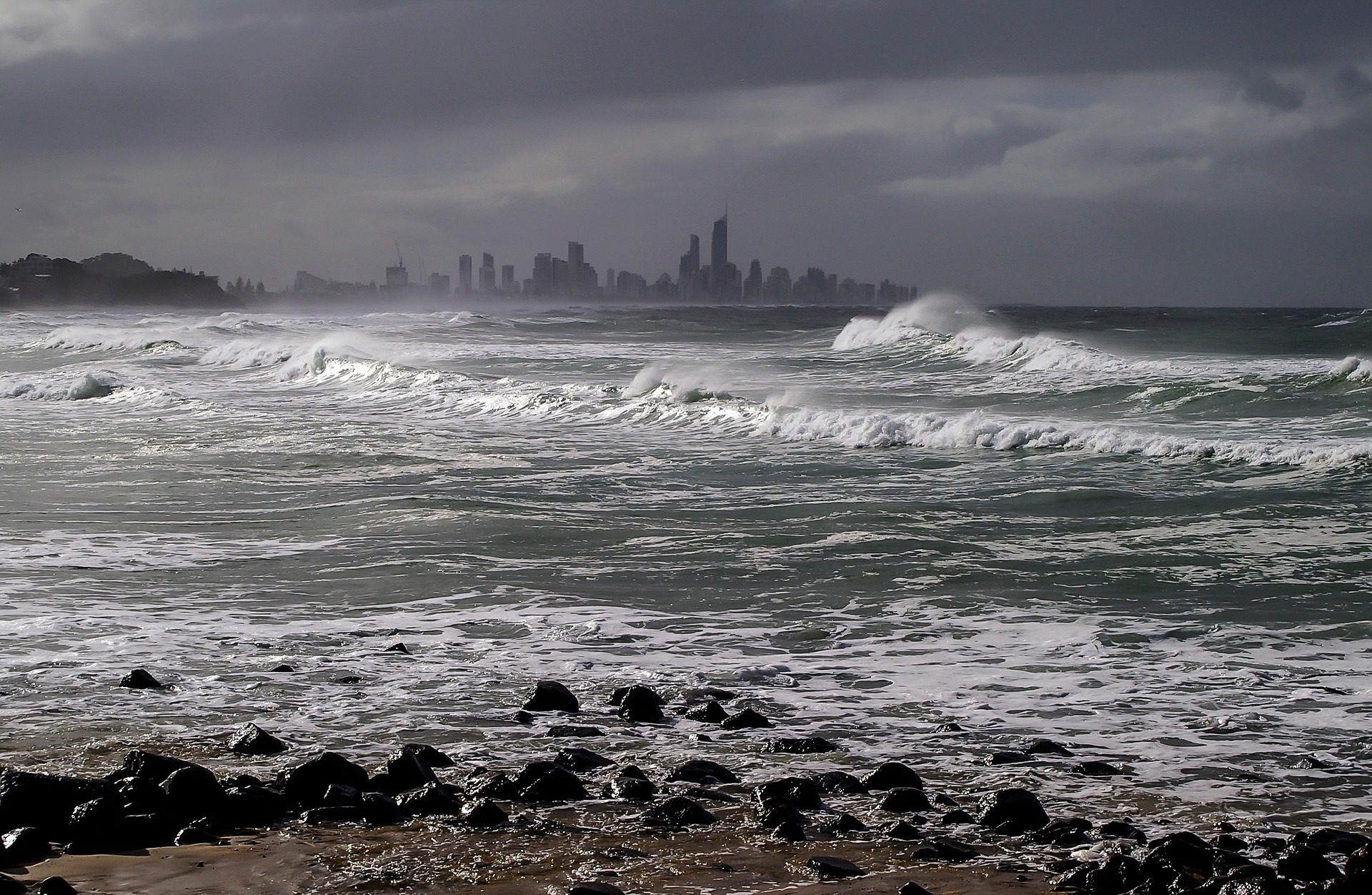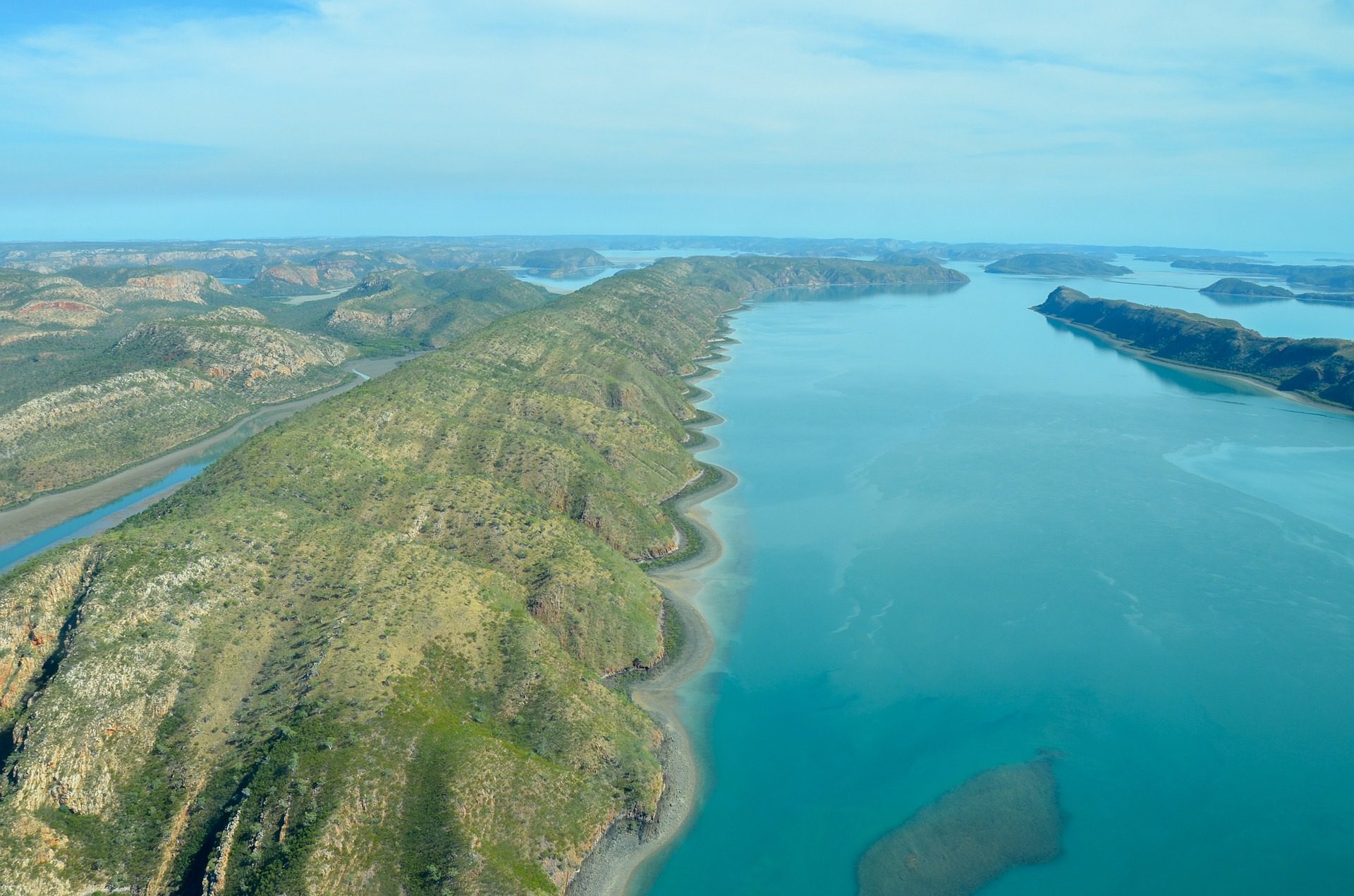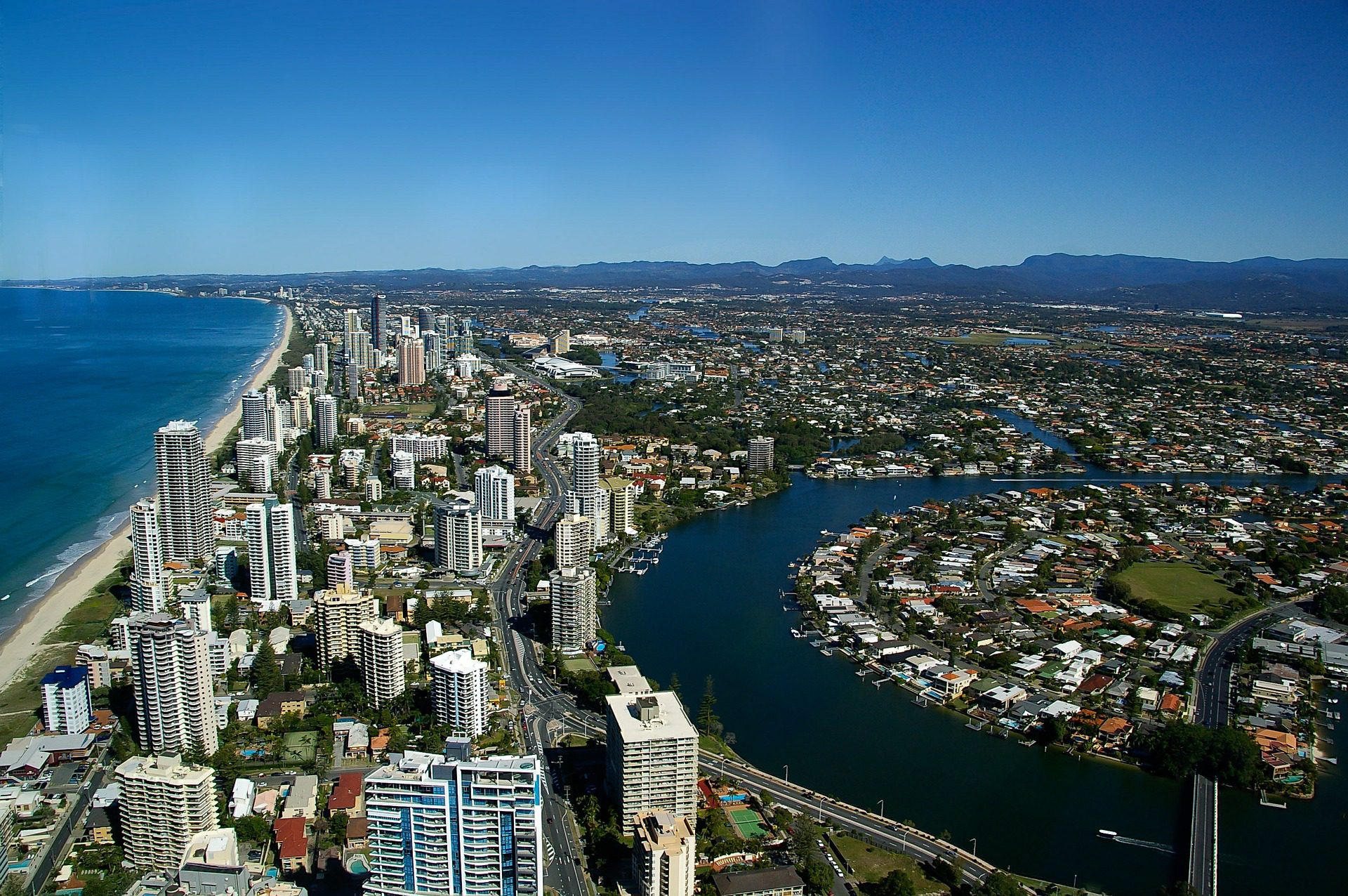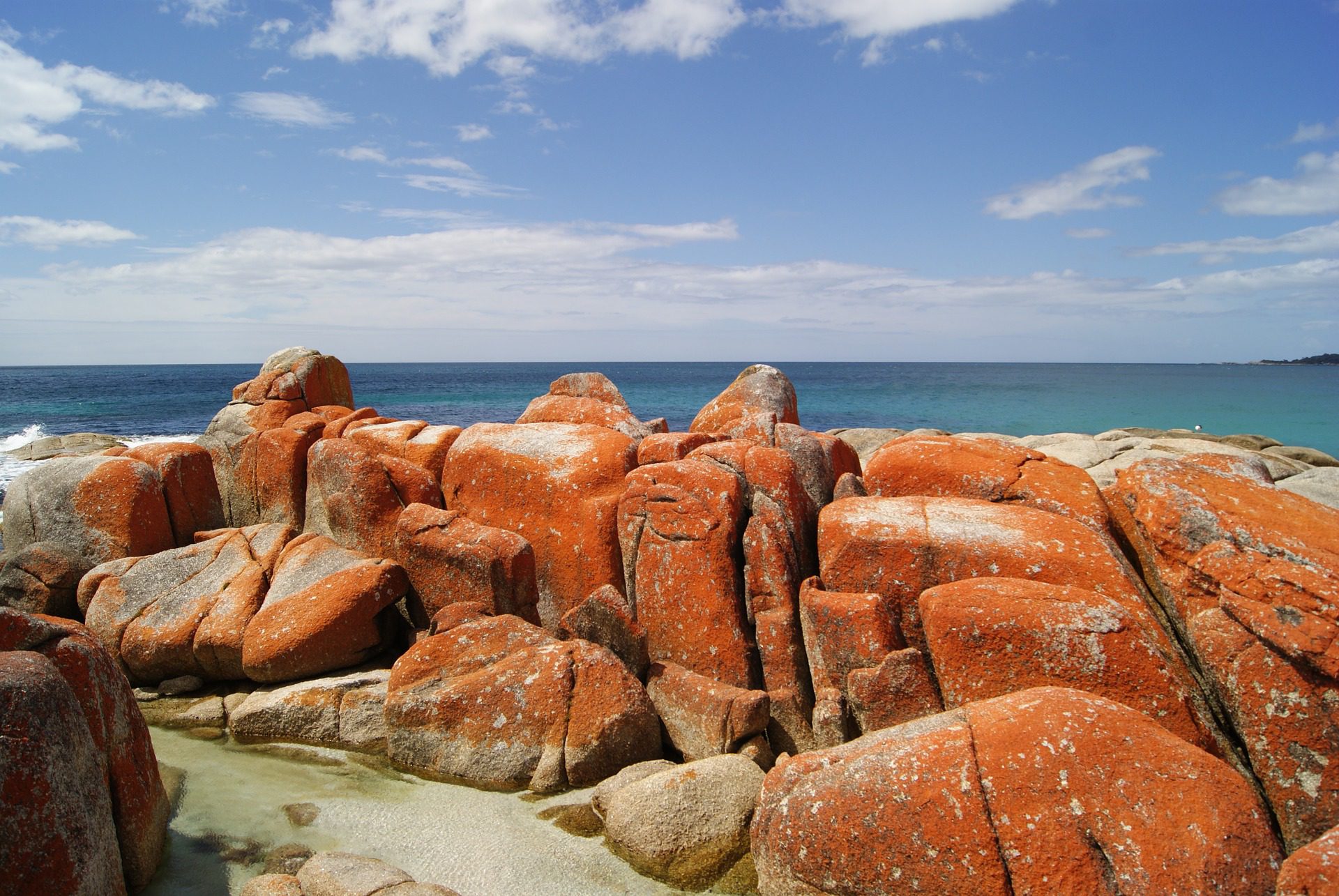 ---
"THE ACS IS DEDICATED TO HEALTHY COASTAL ECOSYSTEMS, VIBRANT COASTAL COMMUNITIES AND SUSTAINABLE USE OF COASTAL RESOURCES"
---
OUR OBJECTIVES
---

1. To promote and share knowledge and understanding of the environmental, social and economic values of the Australian coast.

2. To contribute to international, national, state and local debates on coastal issues to foster informed, open decision-making to sustain coastal resources and natural assets.

3. To provide a forum for the exchange of ideas and knowledge among stakeholders involved in the management, planning and development of the Australian coast.

4. To promote the protection and conservation of coastal sites of environmental and cultural significance.

5. To facilitate the development of the knowledge and skills of those engaged in coastal natural resource management, planning, development and other relevant industries along the Australian coast.
---