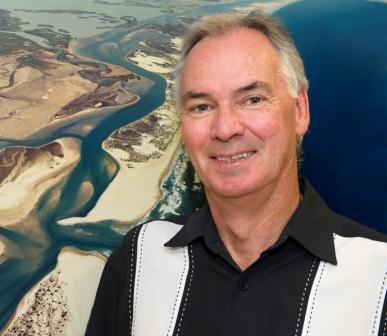 Since 1973 the Coast Protection Board, supported by the Department of Environment, Water and Natural Resources, has managed Adelaide's beaches. It also provides advice on coastal protection and climate change adaptation. Strategic Professor in Coastal Studies Patrick Hesp has been appointed to the Coast Protection Board, South Australia's coastal management statutory authority.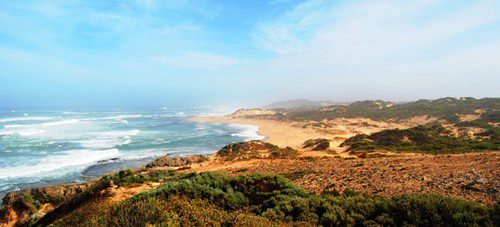 Limestone Coast Dunes – Beachport, South Australia (pc: www.trekearth.com)
Professor Hesp said he was honoured to be appointed and that it was a fantastic opportunity to assist the SA Government in coastal processes research and management issues, and to pass this knowledge onto Flinders coastal students.
This is great news for SA Coast and especially for the protection of coastal dunes. Congratulation Professor Hesp.
Read more about the Coast Protection Board here.